Just witnessed the first dusting of snow this morning.
Missed the bulk of it that has hit the South East, not counting my chickens though, I expect we'll be snowed in sometime early in the new year!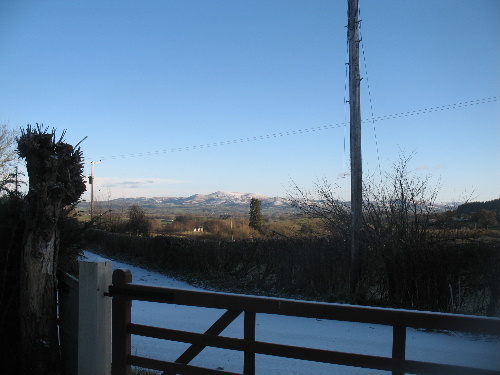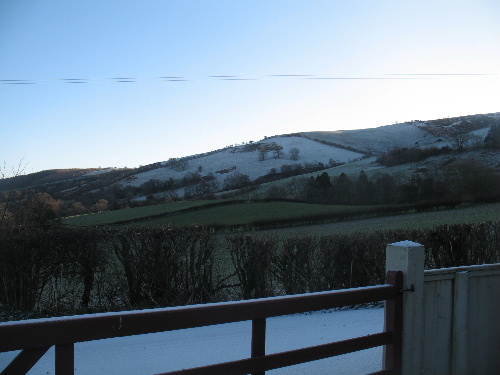 Check out the gallery section, I've added another batch of photo's. Once I've sifted through a few boxes of prints there will be regular additions to this part of the site.
The Strictly final was superb light entertainment, I didn't really mind who the winner would be and would only concur with the man with the glitter ball, Chris Hollins, when he said I doubt people were watching me in the dances!
Steve.
***
Another idea I've had is to run an ongoing series in the Articles section titled, "Every Picture Tells a Story"
The idea is in the title, one photo and a relatively short tale to go with it.
To kick this off my good pal Fred Bonney has sent me his words and picture and they are in the Articles area right now!
***