The past decade has been fantastic for barbel and the fishing on my local rivers the Kennet, Loddon and Thames has inspired a number of general anglers to specialise in catching this most wonderful of fish, a fantastic, hard fighting adversary.
 The services I have offered over this period, instilling in others the joy of barbel fishing has been generally oversubscribed. Not just catching the fish but helping them understand the best methods, location and more importantly the handling and welfare of their captures.
Last season however it was time for a change of scene, the local fishing had become more difficult after the summer floods a couple of years earlier, and I personally wanted a new area to challenge and investigate.
 After much travelling, I decided that Herefordshire, that most beautiful of places, and the River Wye was the place to be. The scenery is stunning and it still retains that element of unspoilt beauty and wilderness. The bird life is wonderful, with soaring buzzards, any number of smaller species and kingfishers aplenty.
I was fortunate in that after my first visit I discovered an exclusive and private section of the river that provided all the needs for tuition in terms of safety, yet had an incredible head of barbel through the whole age range. Wild, hard fighting fish, that appeared to have never been caught before came to the net after superb rod bending action.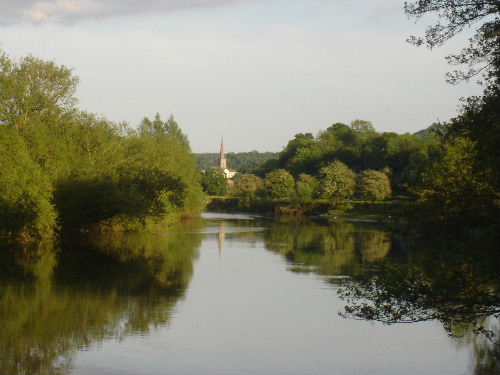 Within a week I had taken out a lease on a house within the grounds and was ready for my first set of friends and customers. I was not to be disappointed. The catch rate was phenomenal, most anglers managing eight or more fish a session, the smiles on the faces telling all. The area is also ideal for those that like to "trot" for their fish with excellent chub and good roach and dace. The occasional large salmon that leaps out can be practically heart stopping as well as magnificent.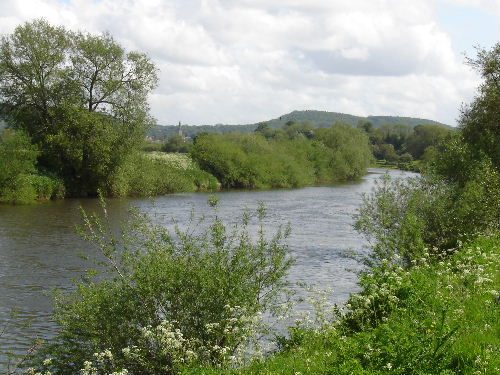 Over the first four months of the season we managed over 570 barbel with a number of double figure fish included. I was really pleased that twenty two  barbel virgins managed to catch their first fish, and also learnt how to handle and respect their successful captures.  We covered low water fishing and location, as well as how to fish successfully in a full blown eighteen feet rise in the mud coloured river.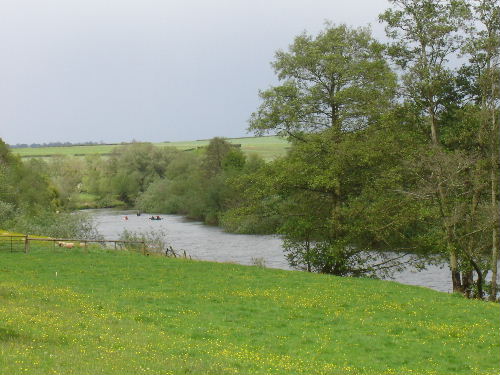 This season coming I plan a slight change of tack.
 I am absolutely delighted that Master Barbel Angler, Steve Pope is joining forces with me on the scheduled – River Wye Days and also the full weekends on both the Wye and River Severn.  We intend to make the events – informative, stimulating, challenging and great fun to be shared with others. You will learn loads.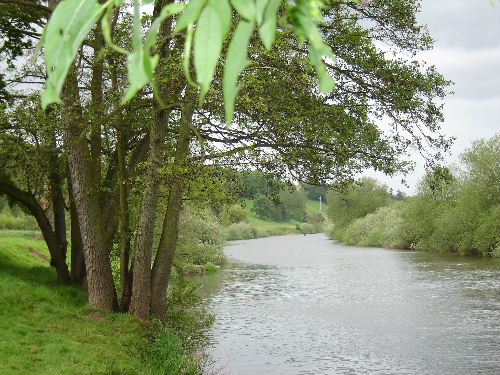 I have booked, exclusively, the same section of the River Wye for our adventures, details of which can be found on my website http://www.anglingexperience.co.uk  along with a number of beautiful River Wye barbel pictures.
 Last season I was booked up fully by the end of July. So if you want a great angling experience with Steve and me…. don't delay.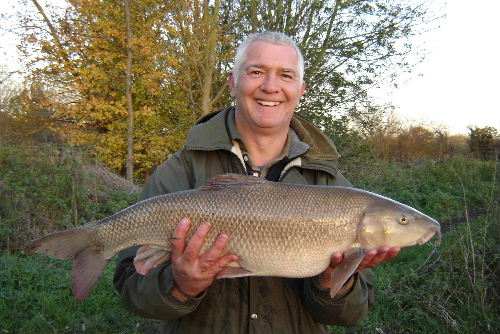 Graham Elliott