Guiding
Steve Pope's Barbel Fishing Adventures
River Kennet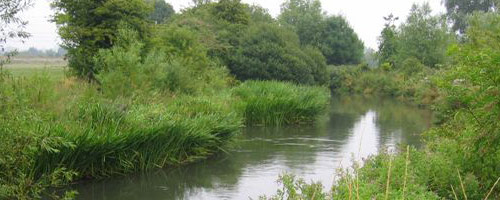 I will take you to a private stretch near Newbury. There is a good head of barbel and there is more than a fair chance of a double figure fish, I have caught a great many double figure barbel here to over thirteen pounds. I will supply all bait and any tackle that is required. We will usually fish casters or maggots and I will ensure you have sufficient bait for a full days fishing.
River Severn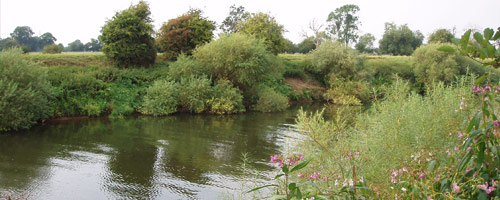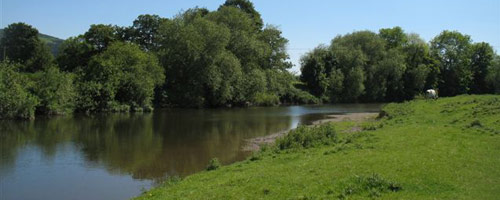 Over the years I have caught great numbers of barbel from this river including countless double figure fish. There are a number of methods that are successful on the Severn and we will run through most of them. My favoured area is near Worcester but we can fish anywhere from as high up as Welshpool to as low down as Tewkesbury. Once again all bait is supplied together with any tackle that you may require. Overnight accommodation can be arranged when fishing the Worcester area. We can fish into dark on the lower river and this is often the best time for the big barbel.
River Teme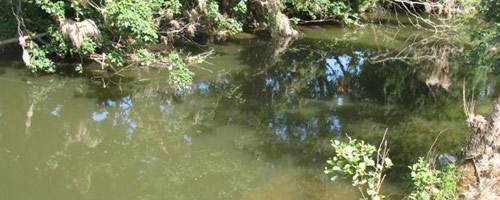 Beautiful, intimate river with a population of barbel and a great variety of methods to choose from. Many stretches available from Ludlow right down to Powick. Bait included and accommodation can be arranged.
River Wye
I will take you to private stretches on the middle reaches where there are high numbers of chub and barbel. I also fish the upper river where the barbel are bigger and double figure fish can be caught. Midweek day trips can be arranged on these secluded stretches. Price on application to include all permits and bait.
Plus
Suitable tackle can be supplied if required. Will visit your own particular river if preferred.
Extremely competitive rates.
Contact Me