The close season is well and truly upon us but the new season is not that far away and will be here before we know it.
I have been updating my diary while out here in Sydney and the upshot is that I'm very close to being fully booked for the coming season!
I only guide up to a maximum of three days a week and from July through till the end of October, this means I'm always rarin' to go and we have the maximum time on the riverbank.
Once I've finalised dates with the guys who have auction and raffle days with me, it's looking like I have the following days available for guiding;
July – 1 day
August – 1 day
September – 1 day
October – 3 days.
So if you are thinking about booking a day for this coming season I would suggest getting in touch sooner rather than later!
To whet the appetite, here are a few shots from last seasons days;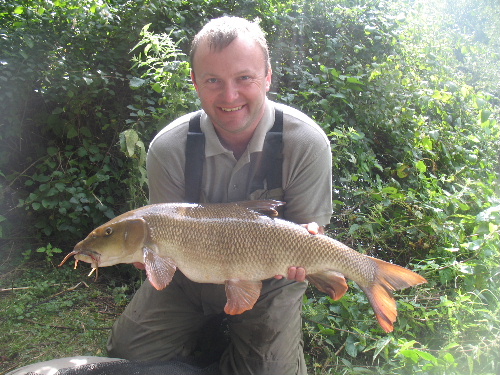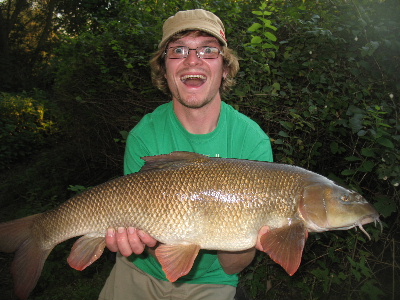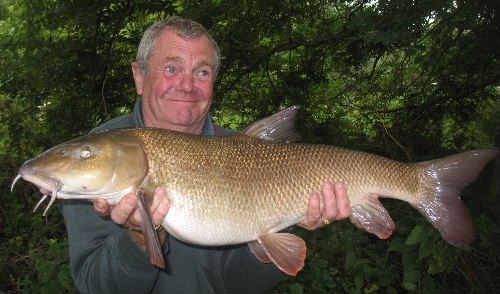 Look forward to hearing from you!
Cheers,
STEVE