I'm getting bookings already for next year and with Christmas just around the corner now is the time to book a day for a present!
My guiding takes place over four months, July through till the end of October and I limit it to forty days.
This past year has gone very well, lots of happy people, lots of fish and lots of personal bests.
More importantly I know that the knowledge gained from spending a day with me has led to success for many on their own waters and that is extremely satisfying.
I could put up many testimonials from the guys who have been out with me but thats not really my style, book a day and judge for yourself!
Here are a few pics from this past summer, I look forward to hearing from you.
All the very best,
Steve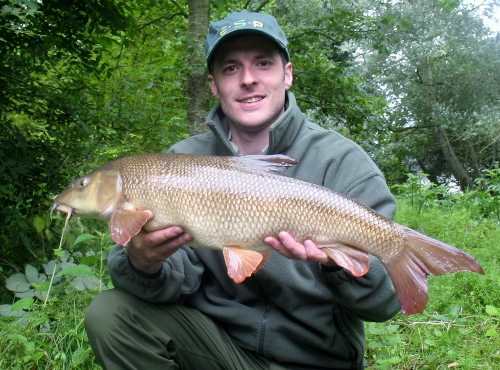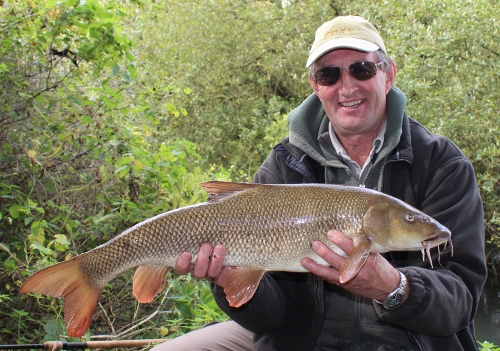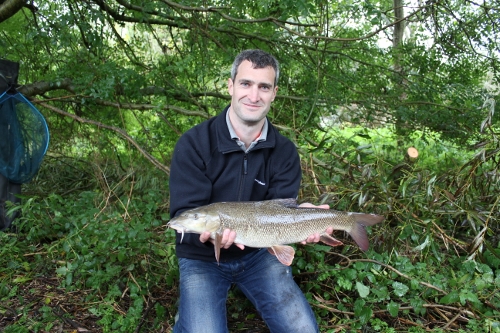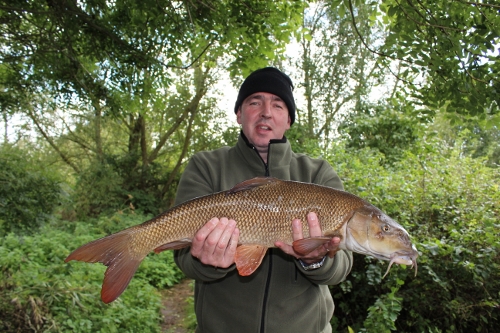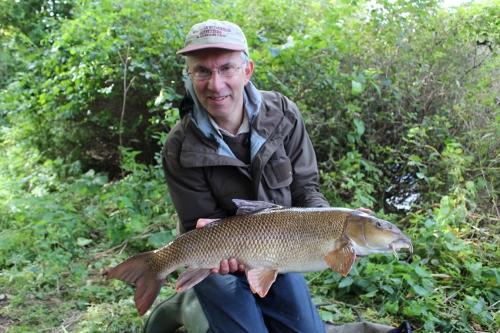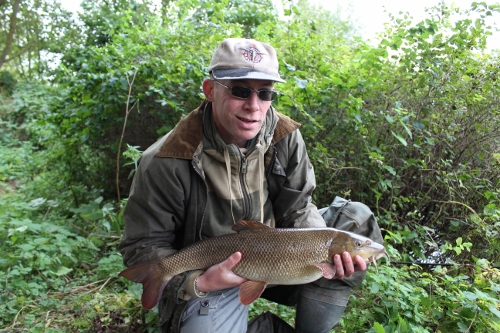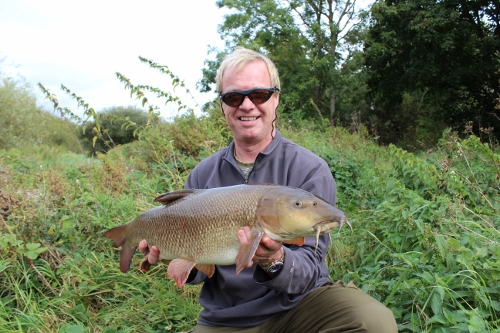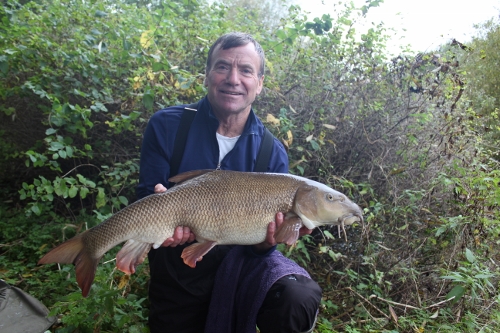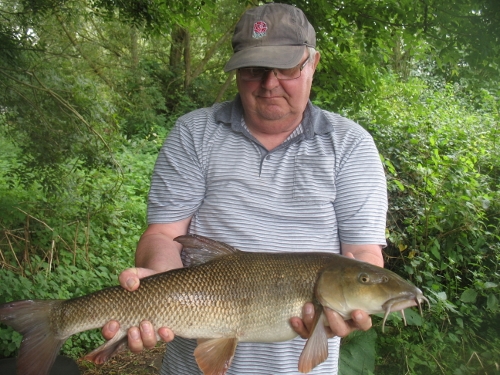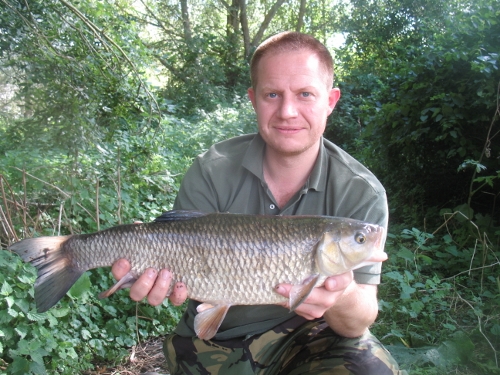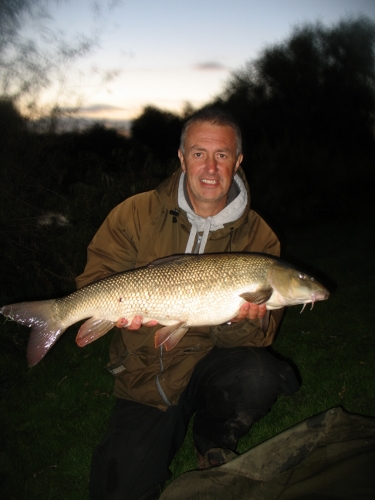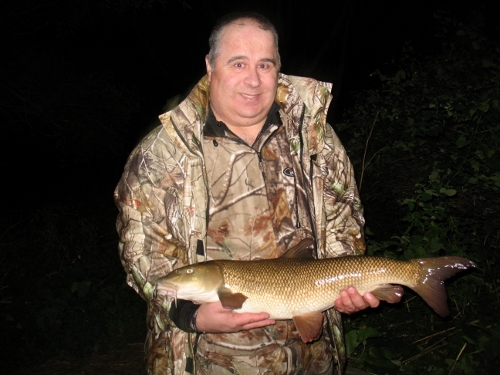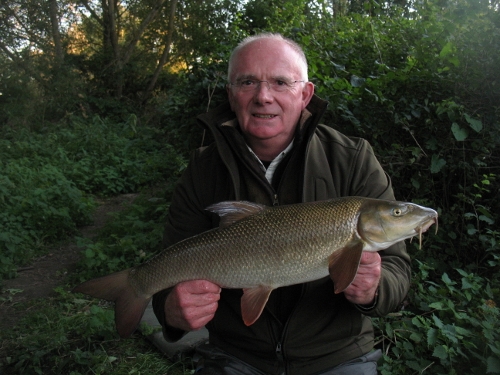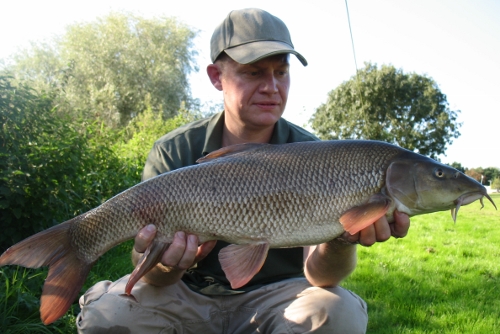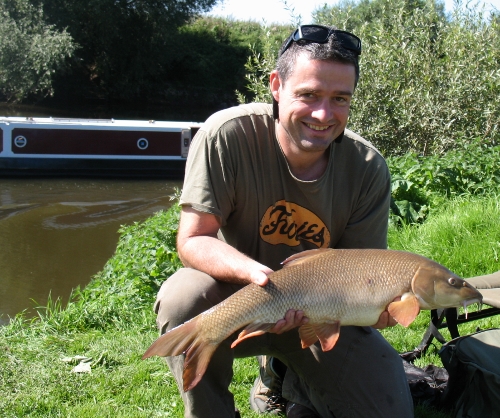 ***********
RIVER WYE – 2013
Back in August I had the very great pleasure of helping my good friend Bob Roberts with his Wye Valley holiday experience.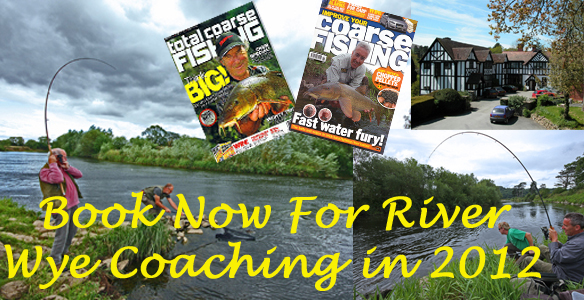 It may be that I will be taking the reins for 2013 and as long as the demand is there I would be hoping to put on three, perhaps four of these holidays.
The detail would be very much as before with each trip comprising eight anglers.
I would like to gauge how much demand there would be and so would greatly appreciate your contacting me if this appeals to you.
Many thanks.