On behalf of Fred's family I am inviting interest on here for a small number of important tackle items that belonged to Fred.
There are three split cane rods in immaculate condition, two are actually unused.
If you are genuinely interested in purchasing any of these items then please contact me to discuss.
Item 1
Fred's reel, the iconic Match Aerial that he had used for many years. This item has already attracted some serious interest so I would suggest you contact me quickly if you would like to own this unique item.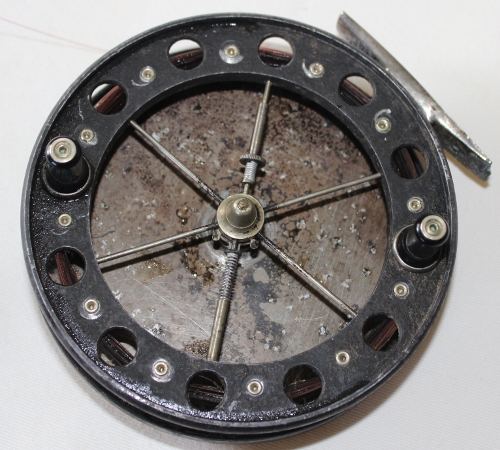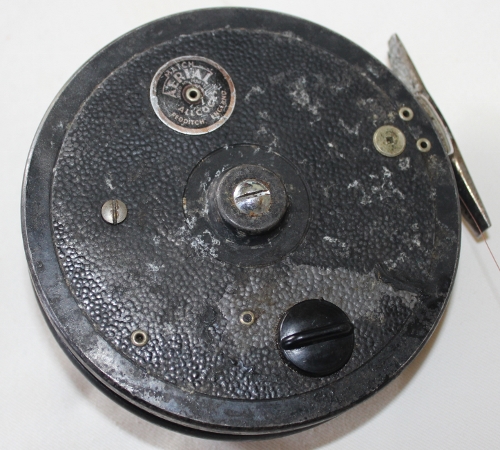 Item 2
Fred's rod. The Kennet Perfection made by Oliver's of Knebworth. In excellent condition and without doubt a piece of genuine barbel angling history.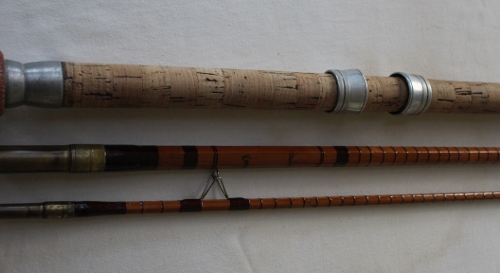 Item 3
The Fred Crouch Barbel Perfection, made by Scottie's. This rod is unused.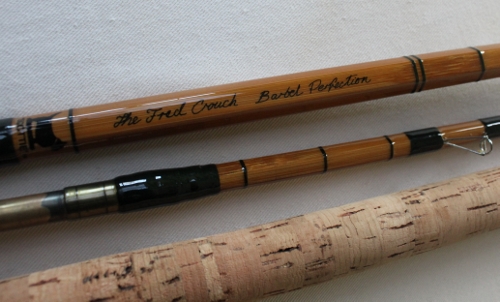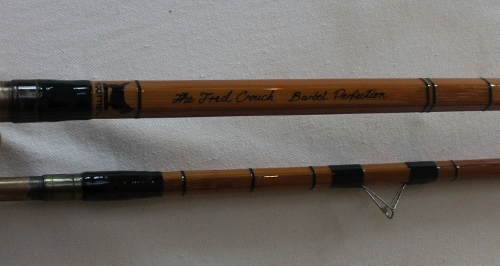 Item 4
The Fred Crouch Barbel Perfection made by Weavers. This is a unique rod given to Fred by the makers and has the special number 0/25. This rod has never been used.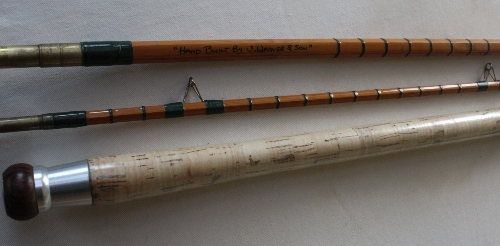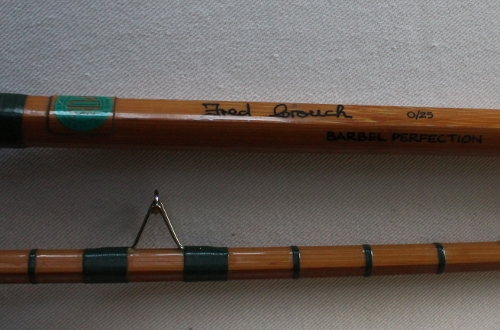 Item 5
This is highly unusual and totally unique and would appeal to any serious collector. The case needs a little TLC but otherwise this is something really rather special. Fred wrote the inscription on the case.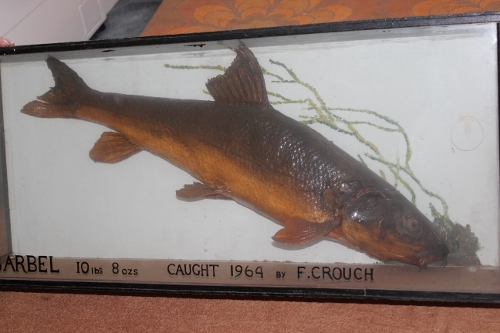 These items will all be sold with a Certificate of Provenance signed by Fred's wife.
In the first instance these items are being offered to barbel anglers or collectors who may have known Fred and would like to own something rather special.
Look forward to hearing from you.
STEVE